Welcome to Mangoff Chiropractic Health Centre in Niagara Falls!
At Mangoff Chiropractic Health Centre, your health is important to us!
Our professional team of therapists utilize effective treatment plans designed for every patient's unique needs.
From nutritional counseling to therapy for those physically injured, we are able to assist you in living the best life possible.
Services
Chiropractic Care
Massage Therapy
Acupuncture
Computerized Gait Analysis
Nutritional & Weight Counseling
Laser Therapy
Custom Orthotics
Compression Stockings
read more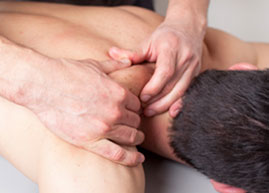 Complete Physical Wellbeing
Whether you require the benefits of registered massage therapy, require orthotics, acupuncture, or nutritional counseling, Mangoff Chiropractic Health Centre has a staff of professionals on hand to effectively treat your specific requirements.
Group Health Lectures
Dr. Ted Mangoff is available for group health lectures. This is especially ideal for those in the workplace to avoid injury. It also provides great insight for those seeking to improve their overall wellbeing and learn how to improve care for themselves and others.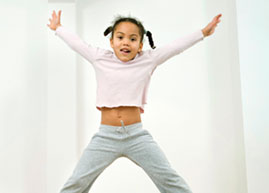 Children Welcome
Children are welcome at Mangoff Chiropractic Health Centre. We are able to effectively treat adults and children alike. Our practice offers an environment where all can feel welcome and comfortable while receiving chiropractic care and other treatments.