Live A Better Life
Mangoff Chiropractic Health Centre offers professional physical therapy and services to assist you in living the best life possible. Whether you are feeling back pain, suffering from an injury, or are looking for ways to improve your nutritional health, our team of staff are on hand to provide professional, personalized service.
Local Chiropractor in Niagara Falls, Ontario
Dr. T.C. Mangoff B.Sc. H., D.C. is a professional chiropractor who assists every patient on their road to recovery. From treating aches and pains to improving one's musculoskeletal system, Dr. Mangoff is a revered and trusted chiropractor who offers effective therapy to treat patients.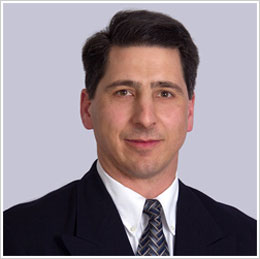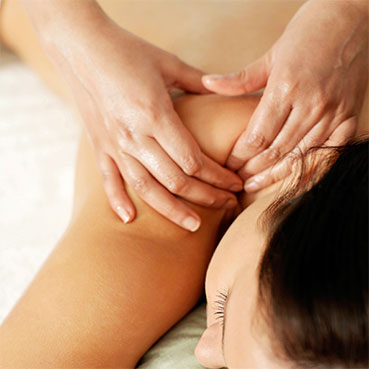 Complete Physical Wellbeing
The Mangoff Chiropractic Health Centre not only offers chiropractic care, but also provides patients with a complete host of services. Whether you require the benefits of registered massage therapy, require orthotics, acupuncture, or nutritional counseling, Mangoff Chiropractic Health Centre has a staff of professionals on hand to effectively treat your specific requirements.
Schedule A Consultation
To schedule a consultation at Mangoff Chiropractic Health Centre, we welcome you to give us a call today!