Chiropractic Services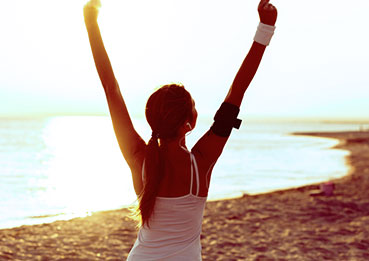 Chiropractics is the treatment and diagnosis of mechanical disorders of the musculoskeletal system concerning the joints, bones, muscles which specifically includes spinal column, as an alternative medicine; which mainly affects the nerves, muscles and various organs of the body.
A chiropractor works on the fact that "spinal subluxation" or "vertebral dysfunction" leads to numerous diseases and therefore deteriorates a person's health. Mangoff chiropractics are able to treat you effectively, ensuring your health is taken care of.
We offer you numerous manual therapy techniques such as; massage therapy, acupuncture, laser therapy and various other exercises that holistically cures the misalignments that seriously may damage your 'innate intelligence'.